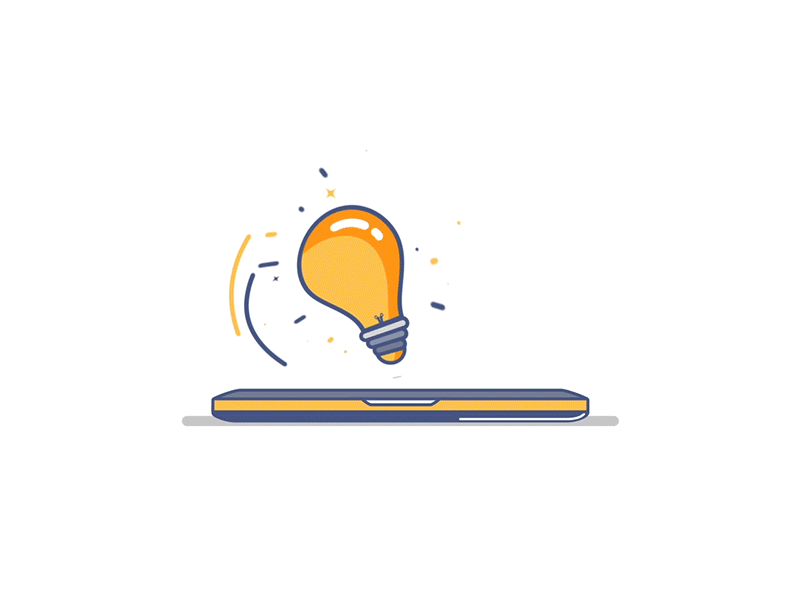 At Quantuz Global,
We exhibit razor-sharp focus on creating innovative conferences, exhibitions, trainings & webinars around the world.
We are a premier global service provider of market intelligence in offering a wide variety of programs across various industries.
We are committed to understanding complex client needs across fast paced transformations happening within organizations, globally.
The aim is to deliver high-value information that is almost perfectly relevant to the end-user.
Our topics have been extensively researched and analytically programmed.
Speakers and contributors are top-level decision makers and leaders in their field of work, who wish to engage in meaningful discussion with delegates on important industry issues and trends.
HOW WE BRING SUCCESS TO YOU
Creating Out Of the Box Ideas and Solutions

We recognize the day-to-day change in the industry and your needs too.
It is time to bring a fresh wave of thought process with creativity in your businesses for making key decision making extremely simple yet Super Effective, which indeed changes the dynamics of your company and your employee's career.
HOW WE BRING SUCCESS TO YOU
THINK GLOBALLY, ACT LOCALLY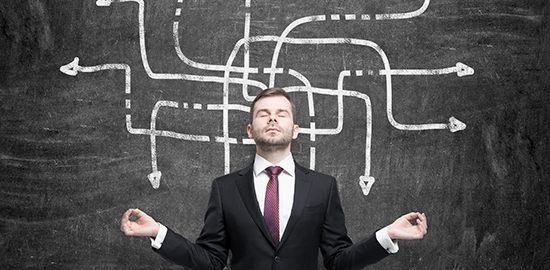 Our global expertise is combined with local knowledge, providing a consistency of service in every country we operate.
We take a world view on meetings and events.
Regardless of whether you think or act locally or globally, what is essential is that a clear vision from the decision makers should be conveyed properly and coherently.
Our events vision is to provide clients with an understanding of their company's direction, which is vital to add extra flavor and ensures your event is successful.
"Count on us to keep you updated in the advancements in your field of work"
OUR EXPERTISE
OUR EXPERTISE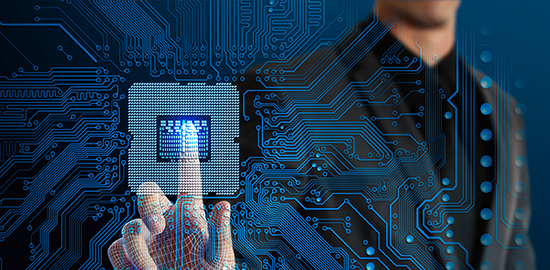 We provide professional courses around the world.
We offer 100+ award-winning professional certificate programs in a wide variety of disciplines:
| | | |
| --- | --- | --- |
| Marketing | Data Science | Supply Chain |
| Business Strategy Banking | Tax, Trade and Regulatory | Information Technology |
| Artificial Intelligence | Leadership | Project Management |
| Human Resources | Finance and Business | Healthcare |
| Hospitality | Engineering | |
Testimonials
What are they saying

Aslan Abzhakov
Government Communications Coordinator, Petrokazakhstan
"The programme was very interesting and highly informative. I look forward to participate in your courses again. Thank you!"

Aidan Clare
Group Head of Treasury, Mercuria Energy Trading
"Overall of the course was strong. Good enthusiastic presentations and seemed to meet varied needs of the group. Well done!"

Irena Ovanesyan
Supply and logistics manager, Rompetrol (Georgia)
"I've been very satisfied with the programme and would like suggest participation on this course to all who work in this area or just starting career in the oil industry"

Irina Kurochkina
Head of Legal Department, Novatek (Russia)
"The course was comprehensive, intensive with up-to-date information. Thank you very much!"

Vsevolod Sutyagin
Project Manager of pipelines transportation, Gazprom-neft, JSC
"Perfect workshop development and organisation! Very well done! I I'll be glad to recommend courses to my colleagues."

Sobantu Tilayi
Executive Head: Centre for Shipping, South African Maritime Safety Authority (SAMSA)
"The course is very appropriate for today's maritime world when the sustainability of the industry thus continued maritime trade has become very critical."

Pavel Karateev
Legal Counsel, Exxon Neftegas Ltd
"This course was very interesting and useful for me as a lawyer working for oil & gas company."

Hussain A. Ahmed
Malaysia Petroleum Resources Corporation
"I have found them incredibly insightful into our partnership and they have managed to really understand the importance of return on investment for both parties. They have provided great results and this has meant I have used them while in 2 different businesses, a testament to the success of the investment. They are also a pleasure to work with."

Tareq Ali
Ministry of Science, Technology and Innovation Malaysia
"Thank you for delivering a fantastic course. The content was great and very relevant to me both personally and professionally. I will definitely be putting this into practice."

Shem Omuga
National Bank of Kenya
"I would recommend this course to a friend or colleague because it presents a very interesting, fun and colourful way of bringing training/workshops to people"

Elizabeth Patricia
XVA Desk, Santander Mexico
"Fantastic Trainer, very friendly and encouraging. All of the exercises were on a scale of good to excellent."

Najlaa Al Sager
National Bank of Malaysia
"Very Interactive, very good material very well presented and put together."

Col. Amit Singh
Ministry of Defence India
"Great trainer, highly engaging and giving insightful feedback to all delegates"

Operations Director
Global Financial Services Consultancy.
"Very very good course – I was dubious at first but thoroughly enjoyed it. Good structure, good control, excellent instructor – thank you"

Kirsty Irvine
Aurora Energy, Australia
"A very good course, I enjoyed it and learnt a lot about myself and the team" – Team Development Workshop."

Matthew Bourne
Portfolio Manager. Bank of America
"Thank you both for a brilliant course, I thought all of the session were equally useful, don't change anything!"

Head of Learning & Development
Global Financial Services Consultancy, North America
"Hussein had a good understanding of our objectives and his materials were well suited to meeting them. It was a well delivered and presented course that was well received by the group. There was a great balance between theory and practice and the concepts were clearly and professionally explained."
45
PUBLIC TRAINING EVENTS
Quantuz Global
Our Client
Quantuz Global
Our Training Partner