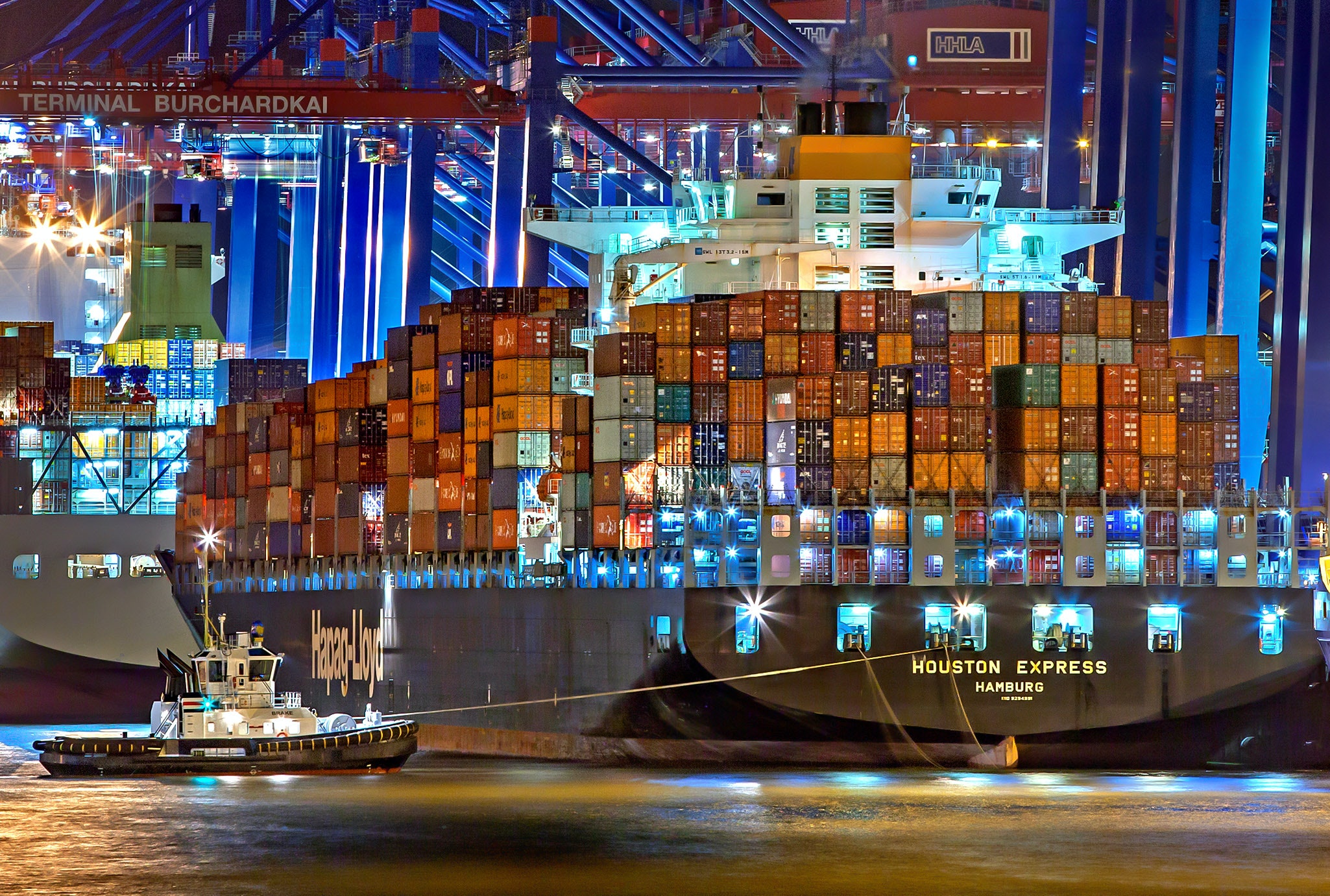 Incoterms Global 2022
This course will help you understand which Incoterm to use to determine precisely who pays for freight, insurance and duties. Incoterms also determine at which point in the movement of goods delivery takes place and the risk is transferred. The course will help delegates understand how to avoid any additional costs, by communicating the obligation for the shipment through their own organisation.
Download
This course is designed for companies who export and import goods to and from all over the world. The course is suitable for people working in: Sales, Shipping/Logistics, Customer Services, Purchasing/Buyers, Freight Forwarders and Accounts. It is also essential for all people to understand the changes in the new 2020 version.
---
What are Incoterms®?
·What are the changes from the 2010 version to the new 2020 version?
·Understand the obligations and responsibilities for each term in the 2020 version
·Using the most suitable Incoterm® for each mode of transport
·Avoid pitfalls and problems from the use of unsuitable terms
·The commercial benefits in sales negotiations
---