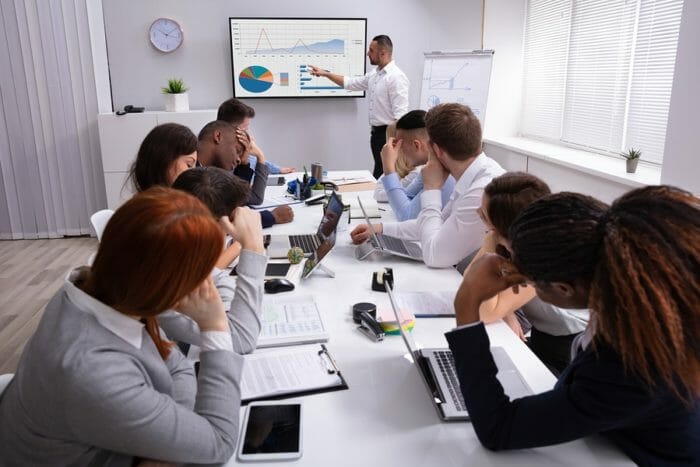 Monitoring And Controlling Projects
When errors, misses, over-runs and problems occur during projects, a balanced, measured response from the project leader is critical. If you underreact, stakeholders will begin to doubt your effectiveness. If you overreact, your teams will be in fear, crushing any creative effort and stifling information sharing. You will examine the human elements of project monitoring and control and review common errors that occur on projects. You'll learn how to ask the right questions and improve team connectedness.
Schedule
2021-11-18 - 14:59:27 IST
Slot Full
BENEFITS OF ATTENDING
· Review the methods and tools to keep project status and outlook visible to yourself and others
· Make effective use of meetings, milestones, and smart goals, determining when to use and not to use them
· Lead teams in a manner that effectively handles the problem and recovery cycle as a matter of course
· Learn how to ask the right questions, work toward solutions, and improve team connectedness
---
WHO SHOULD ATTEND
Project Team leaders, Project managers, and individual contributors responsible for the success of projects of initiatives of any size that involve teams of people.
---
Schedule
17-MAY-2021
18-MAY-2021
---